You can add team members as users for an event on the Home page.
On the Home page, on the event you want to add your team member to, click Add team member.
Enter their full name in the Name field, and enter their email address in the Email field.
Click Add to team.
The user receives an email with a link to create a Keelvar account. The Team section on the event is also updated with the team member's name.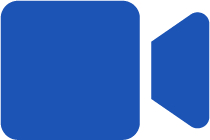 Watch a video on Adding a team member to an event