Introduction
This guide provides an overview of key information and instructions for bidders about how to get started using Sourcing Optimizer, including setting up your account, accepting event invites, bidding in events, and troubleshooting.
If you have a technical question that is not covered by this guide, contact our Support Team.
If you have a business question, use the in-app messaging function if available, or contact the relevant business contact listed on the Overview page of the event.
Videos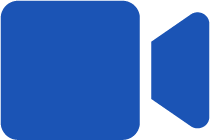 View a series of Bidder help videos